I am CS student and Web developer.
I also make games in Unity3D and GameMaker. Mostly for fun.
Like every cool programmer today I own a
blog
.
(It's partially in polish)
Check out my projects and please, enjoy your stay.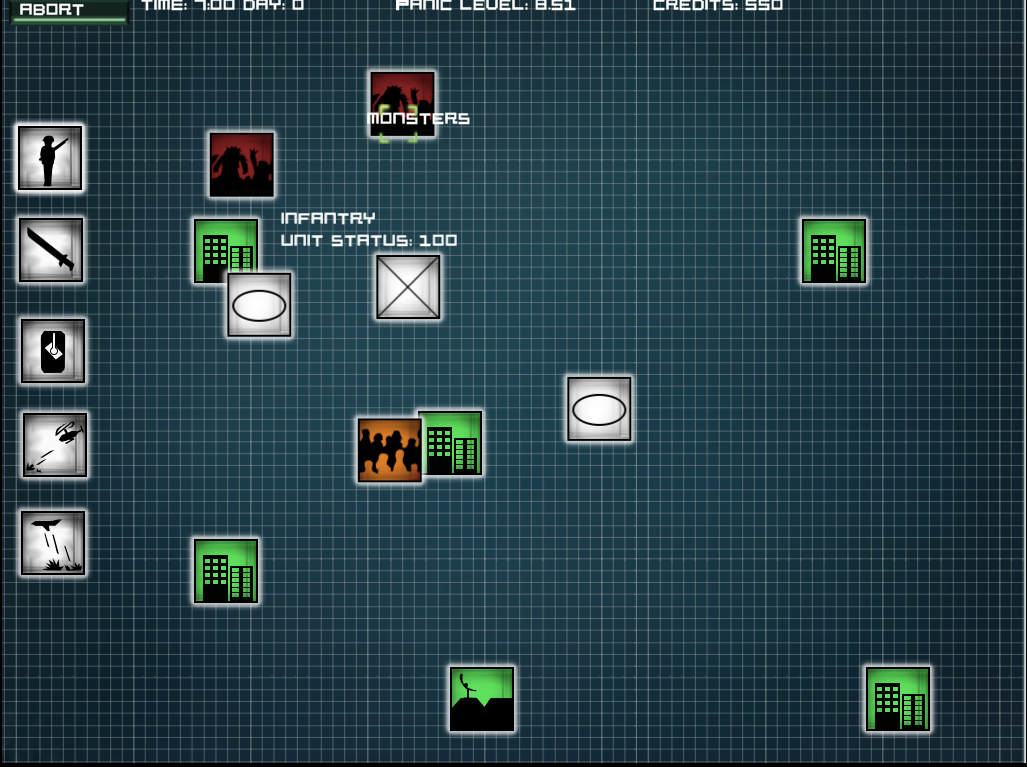 Game where you, as high rank military commander have to protect cities from monsters invasion. Kinda inspired by Pacific Rim movie, and games from XCOM series.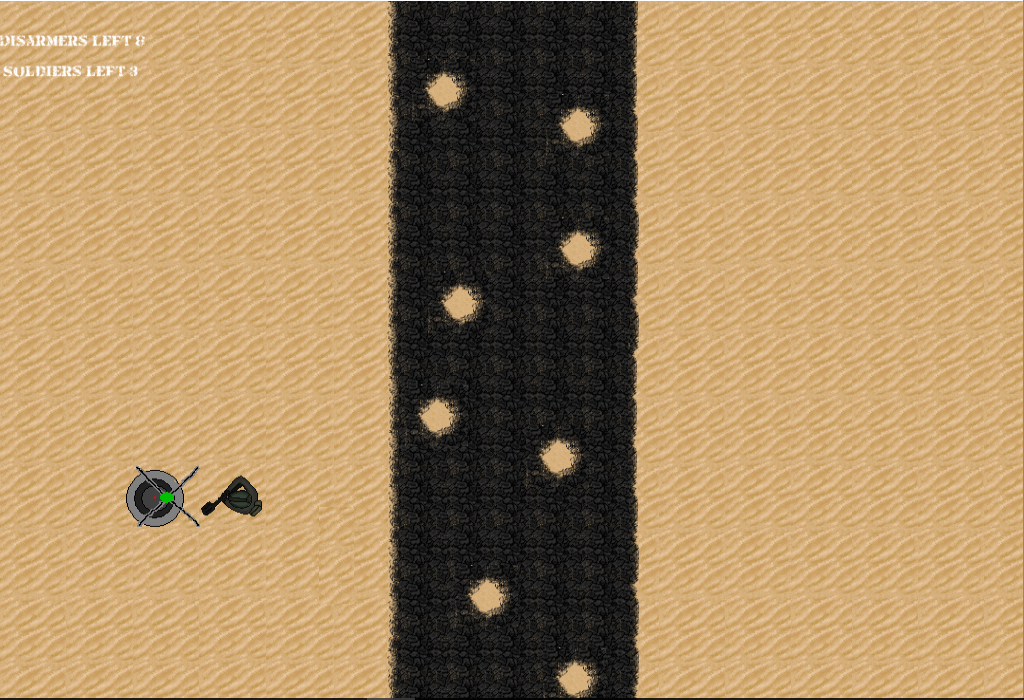 Something that started as classic Windows game clone, and ended as thrilling minesweeping simulation.